Built to Supersede,
Built to Succeed
Heavy Vehicles
LNM Auto is one of the professionally managed suppliers and manufacturers of a variety of components for heavy vehicles.
We offer a comprehensive range of products such as Disc, Ring, King Pin, Planet Bolt, Spacer Ring ,Drive Flange,
Shaft ,Nut etc. All our products are competitively priced and are of superior quality.
PRODUCTS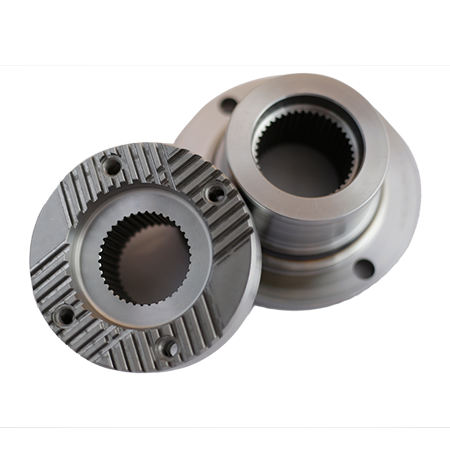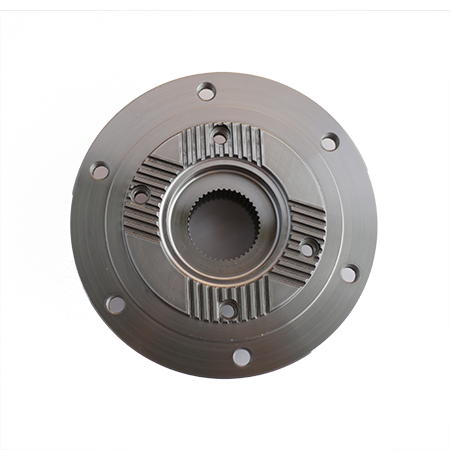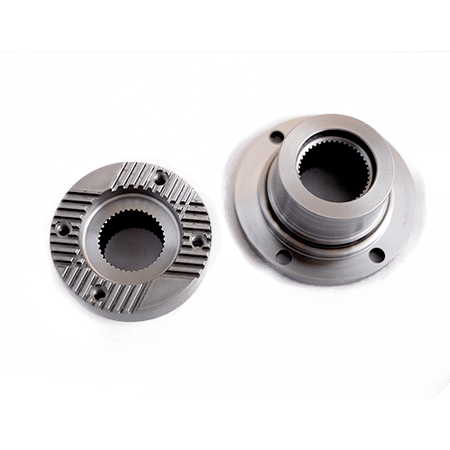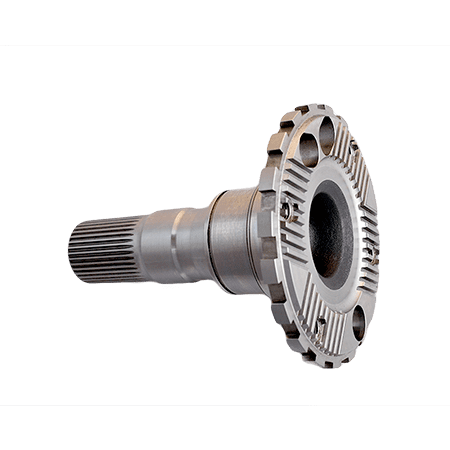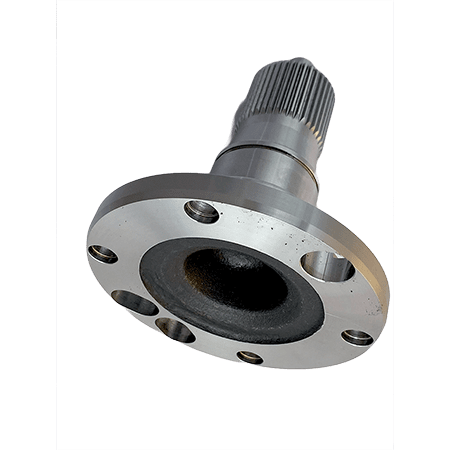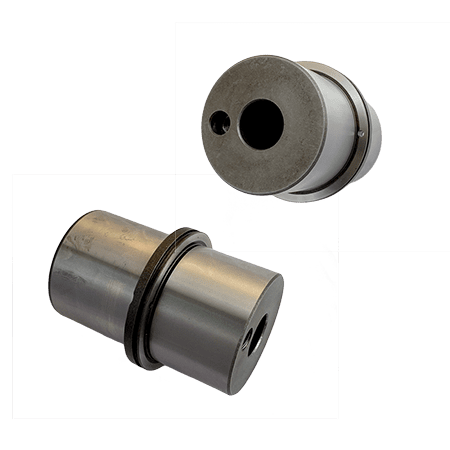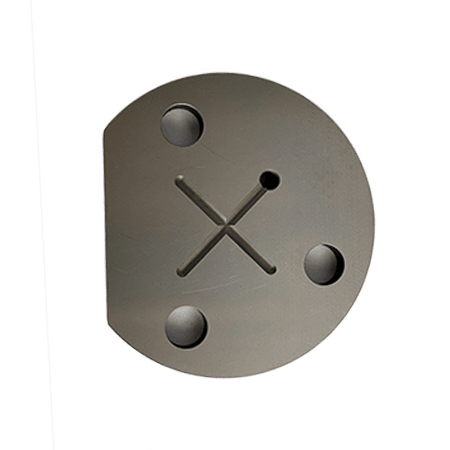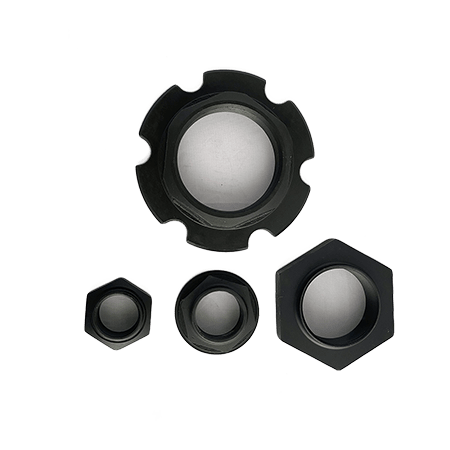 There are many places you'll be able to discover a quality writing support, but you must do your research to affordable papers ensure that you locate one which is going to be trustworthy.